Ultrasonic Pulse Velocity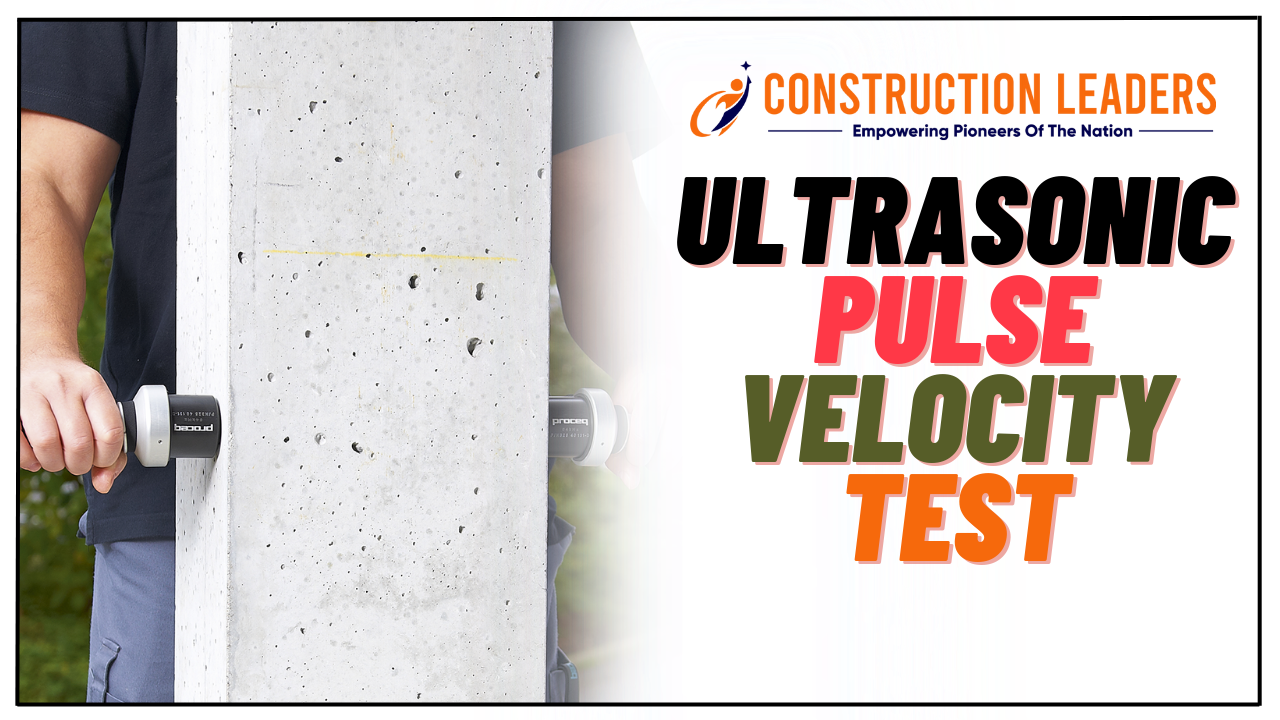 This test is done to assess the quality of concrete by ultrasonic pulse velocity method as per IS 516 part-5 (sec1). The underlying principle of this test is –
The method consists of measuring the time of travel of an ultrasonic pulse passing through the concrete being tested. Comparatively higher velocity is obtained when concrete quality is good in terms of density, uniformity, homogeneity etc.
The different factors that affect the UPV test results are,
Dimension & shape of the concrete structure.
Moisture content of the concrete.
Temperature of the concrete.
Cracks, voids, & cavities within the concrete.
Percentage of reinforcement bars & their vicinity within the concrete.
Density of aggregates, type of aggregates, & their composition.
Acting stress over the concrete member.
Contact establishment between the concrete surface & transducer.
Placement method of two transducers & path length of the pulse.
UPV test is conducted to
Find the uniformity & homogeneity of the concrete.
Estimate the quality & strength of concrete.
Evaluate the density, compaction, & porosity of concrete.
Find the cracks & their depth, honeycombing, cavities, and fissures in concrete.
Pulse velocity=(Path length/Travel time)
Formula
The IS code for the ultrasonic pulse
velocity test on concrete is IS 516: part-5 ( sec-1): 2018.
The earlier IS code referred for the UPV test is IS 13311(PART-1)
upv limit table given in the report. (an old report of a project in Gujarat)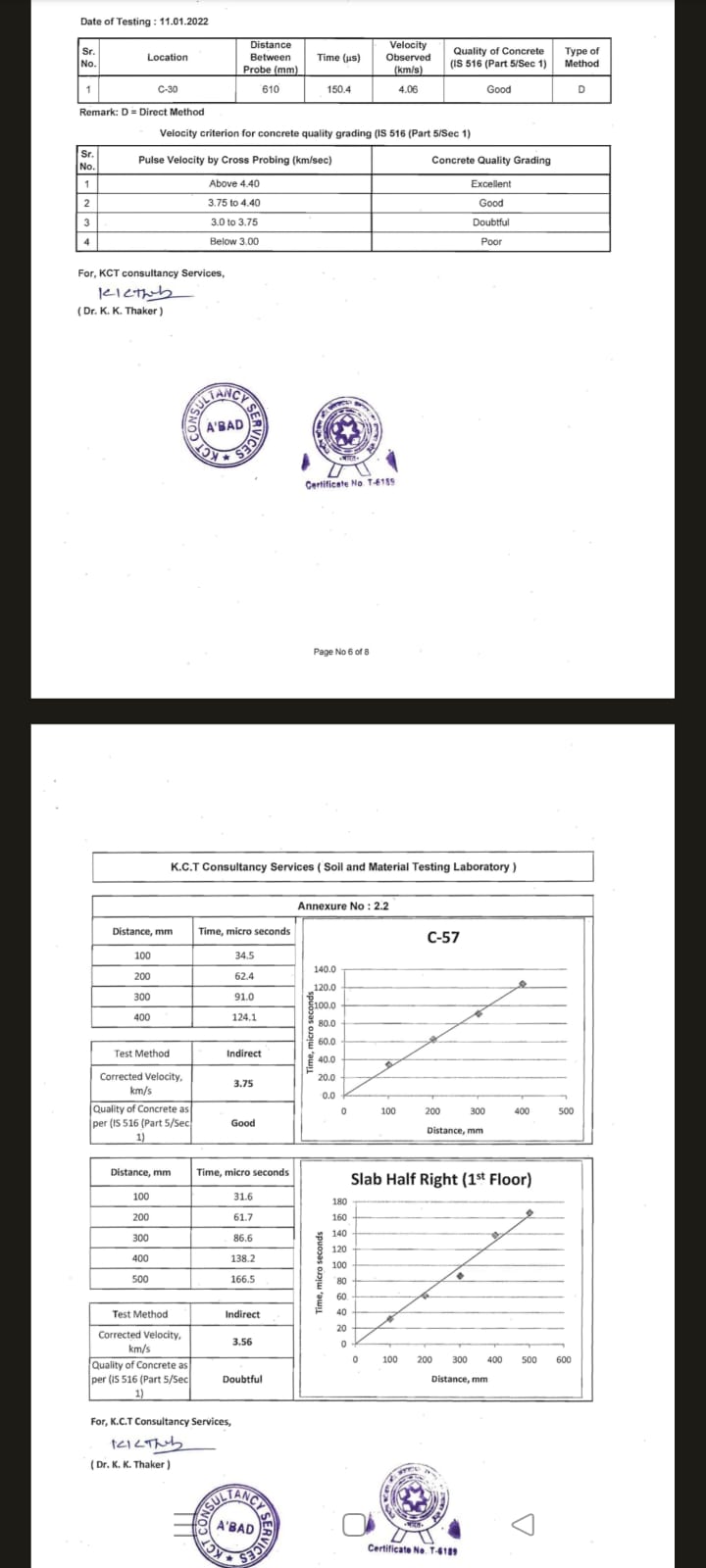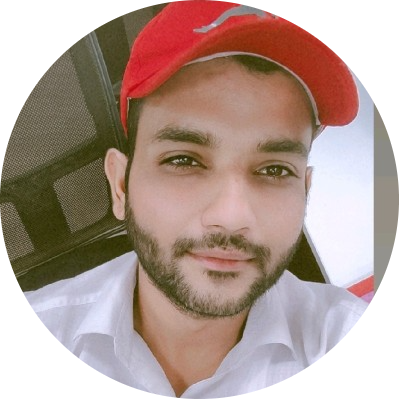 Sr QA/QC Engineer | Certified ISO 9001:2015 Internal QMS Auditor | ISO 45001:2018 ISO 14001:2015