LOD in BIM We are witnessing the progress of Building Information Modeling (BIM) not only in the AECO industry but also in many industries, and sectors (Public + Private ) BIM is becoming a buzzword and slowly the implementation rate…
About Us
We have delivered many Guest Lectures in many Engineering colleges. Up to now, We have interacted with more than 25,000 civil Engineering students during my vacation time. Apart from this, I also had interaction sessions with the students in some reputed colleges to create awareness on current practices & various opportunities for a Civil Engineer both in the public and private sector in the current job market.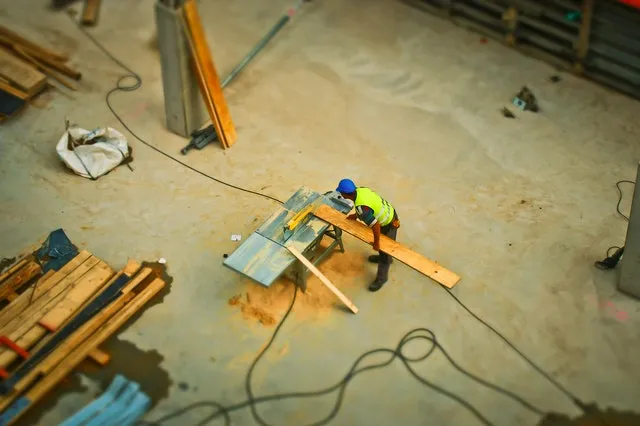 Our Vision
Our mission is to Train & Nurture professional leaders for the civil engineering Society by providing Technical Skills & Practical Knowledge. As a part of that, we are conducting webinars/workshops by Construction Industry Experts from multiple verticals.
Our main motto is to Prepare as many as successful & talented Civil Engineers for society every Year.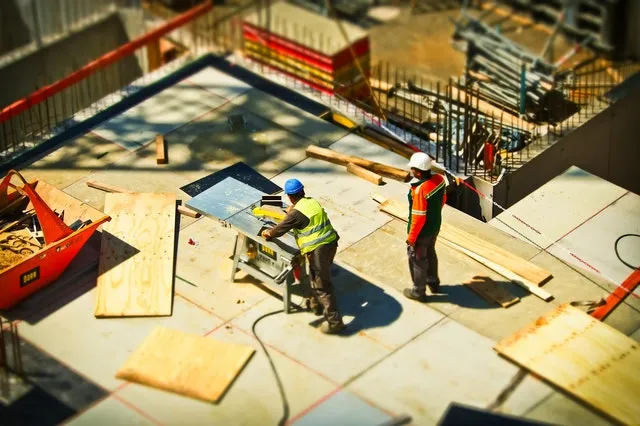 What Students Are Saying About Us
Work Process
Our Seamless Process
1. Interaction
Interacting with the students through the colleges and social media platforms.
2. Knowledge Sharing
Sharing the practical knowledge through blogs, webinars, and seminars
3. Career Guidance
Guiding the civil engineers about various career opportunities and creating a route for best output.
4. Personal Assistance
Guiding the civil engineers about various careers by giving personal assistance.